Accomplishments and Awards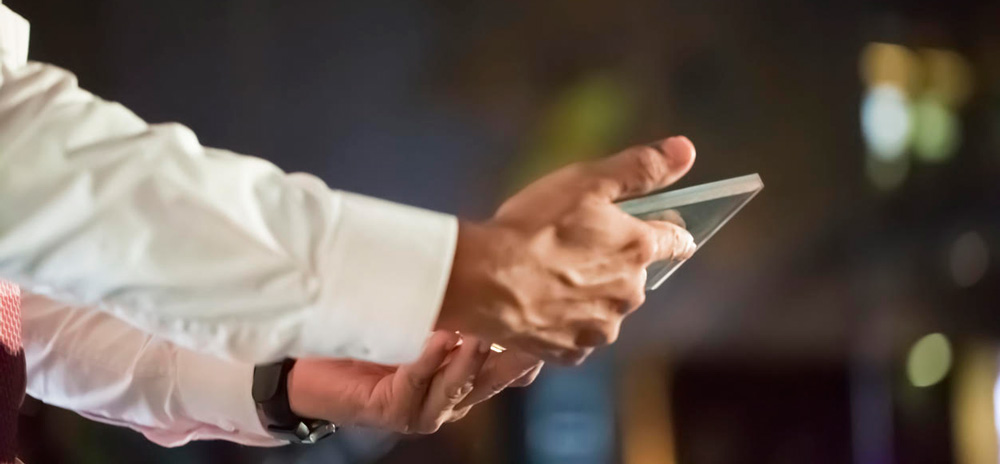 FrontLine continues to evolve into a leading public involvement resource in the West. In a short period of time, FrontLine has become widely known in public involvement circles for transportation projects, construction, engineering, and environmental projects and studies for Government Departments of Transportation.
FrontLine has received the following awards and recognitions:
2008 Marvin M. Black Partnering award
2008 UDOT Urban Project of the Year
UDOT Projects of the Year:
Bluff Street at Red Hills Parkway
I-15 South Davis Improvements Project
AASHTO Award:
Bluff Street at Red Hills Parkway interchange – American Association of State Highway and Transportation Officials (AASHTO) America's Transportation Awards Winner of Quality of Life/Community Development for the $13 million project which involved safety improvements to accommodate foot and cyclist traffic.