The P.I. Process
Building a Reputation You Can Rely On! TM
No Surprises, Creative Solutions, Quick Response, Positive Results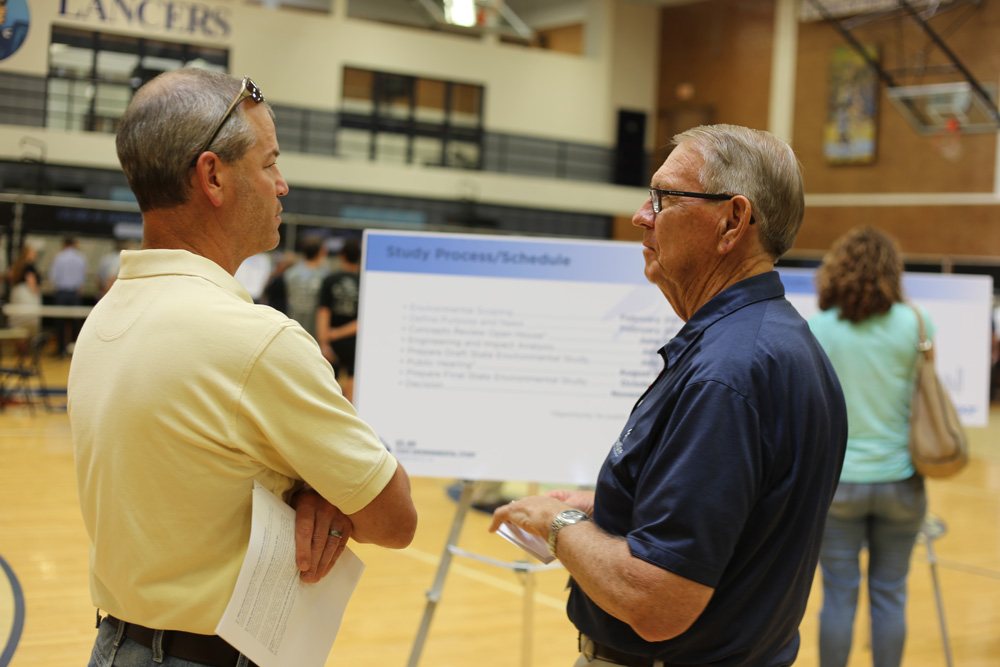 Engaging the Public and Addressing Challenges
FrontLine has encountered and resolved a myriad of issues on numerous transportation projects. To ensure that all project issues are handled appropriately and completely, we utilize our proven four-step approach on each project.
1. Assess – At the onset of the project, the PI team meets with UDOT, the project team, and local municipalities. These meetings allow the PI team to identify key concerns and issues, as well as tactics to better reach stakeholders on their level and resolve issues.
2. Address and Implement – FrontLine develops a public information campaign based on the data received in the stakeholder interviews, meetings, and surveys to best serve the needs of a highly diverse and impacted stakeholder population. Working with the contractor and UDOT, the PI team keeps the public informed about the progress of the project, and provides information to mitigate impacts that occur throughout construction.
3. Communicate and Resolve – The PI team acts as a single point of contact to the public. The PI team commits to attend all weekly construction meetings and coordinate PI activities with the project team.
4. Document and Conclude -The PI team coordinates closely with the Project Manager (PM), their communication staff and key stakeholders to keep them informed of all PI related activities and issues throughout the project. In addition to regular coordination, the PI team will also provide:
Comprehensive reports of PI activities and interactions to the PM and staff
A post-project stakeholder survey to assess the project's performance
A comprehensive post-project report
Creative Communications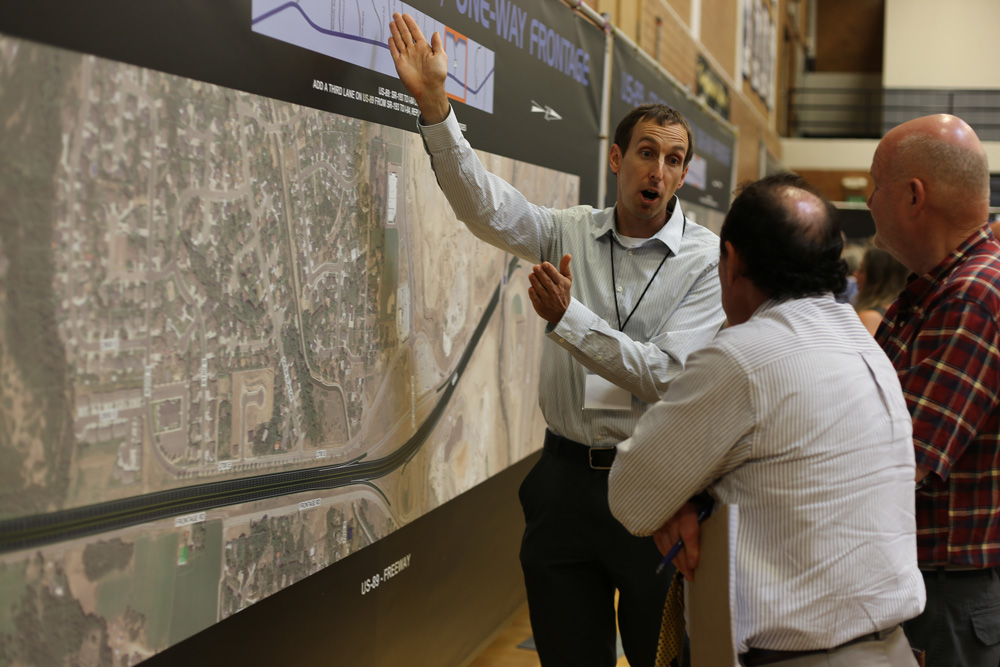 FrontLine has developed unique programs that enhance its qualifications to execute project communications and add value to clients.
In addition to the traditional PI techniques, FrontLine has developed:
Recruiting frequent users of the project (sentinels) as lookouts to provide valuable feedback.
Developing percentage of completion messaging.
Holding a First Responders barbecue to meet and understand PI's role.
Serving as the Communications Committee lead in the Crisis Communications Plan with dry-run practices.
Creating informative "Now You're the Expert" flyers.
Utilizing sub-theme oriented branding of project tasks (Lane Gain, Interchange Rearrange, Demo Memo, Cone Zone).
Creating PI Star hardhat stickers awarded on-the-spot to workers who helped identify public information issues.
Developing special "First to Use" Certificates issued to the first 100 motorists who used a newly opened roadway.
Pioneering a long-term communication relationship with the National and Local Trucking Assoc., shippers and heavy highway user groups.
Utilizing FrontLine's Instant Cell Phone Polling Survey tool.