Past Projects
A History of Exceptional Outreach on Projects
With over 30 years of experience, FrontLine has worked with many clients, on many types of projects. Three notable examples are listed below.
---
I-15 CORE, Utah County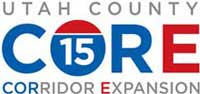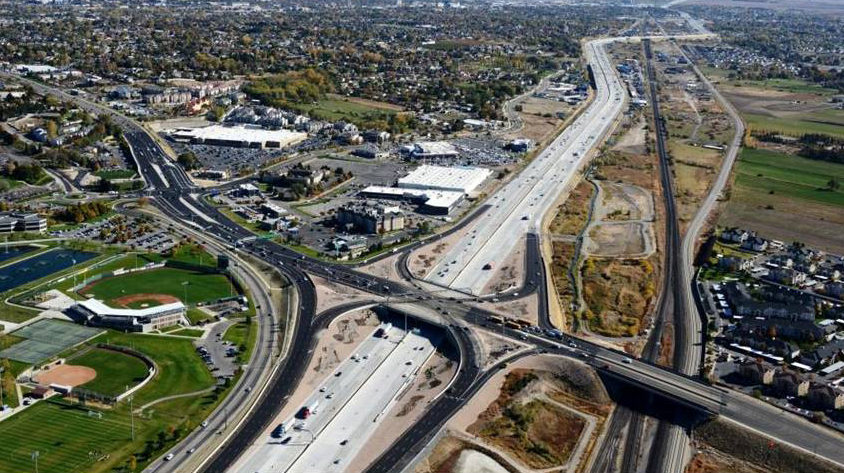 The 25-mile I-15 widening project in Utah County entailed 65 bridges and numerous interchange reconstructions. FrontLine was the Public Information Coordinator for Work Area 2 of I-15 CORE with Work Area 1 added later. These areas comprised the northern segment of the project from Lehi to Provo. Work Area 2 encompassed more than 375 businesses located adjacent to the project and a large residential population.
---
Riverdale Road Phases 1-4 in Weber County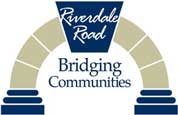 At the time of construction, Riverdale Road was the heaviest used four-lane highway in the state, and the construction impacted tens of thousands of stakeholders daily including more than 350 businesses.
FrontLine was selected by UDOT to lead the Public Involvement efforts on this complex project. It required significant use of virtually all traditional communication tools in addition to some innovative tools including:
An area-wide "Hotspots" website to differentiate the project from five other simultaneous construction projects in the area.
A Community Coordination Team (CCT), known as the Business District Advisory Committee consisting of key stakeholders throughout the corridor, evaluated and administered a contractor incentive performance program.
A Halloween "Trunk or Treat" program reduced traffic in designated areas and promoted local business patronage.
A contractor-paid newspaper, plus a radio, Facebook, and email campaign during winter suspension, and a grand finale parade to announce project completion.
FrontLine coordinated numerous sales events with local merchants, as well as manned a project booth for local community events.
---
SR-18 at Red Hills Parkway Intersection, St. George, Utah. 2012 – 2014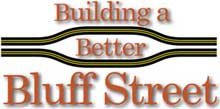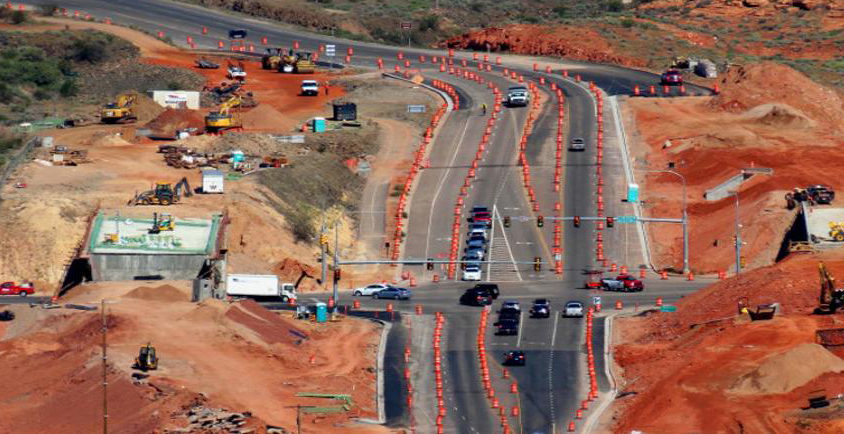 This project bordered the sensitive environmental Red Cliffs Desert Reserve. Everyone working on the project was required to receive tortoise training before beginning their work. Worked closely with reserve personnel and prepared a presentation to the Desert Tortoise Reserve Habitat Conservation Advisory Committee about the project and its benefits. This project spent $1.2 million to enhance active transportation in the area. Worked closely with the Southern Utah Bicycle Alliance to get their input and provide feedback about the four pedestrian tunnels built on each corner of the project. Performed all PI functions from pre-construction through close-out including close coordination with residents adjacent to the project concerned with noise pollution. This project won the America's Transportation Award for Quality of Life/Community Development – Small Project for 2015, as well as the 2015 UDOT Innovation Award.